Washing bag for synthetic clothes

Prevents the release of microplastics into water

Material: untreated polyamide 6.6

Dimensions: 50 x 74 cm
The Guppyfriend toiletry bag is the first pragmatic solution that prevents microplastic fibres from ending up in rivers and seas when washing synthetic textiles. 
According to the Fraunhofer UMSIHT Institute, on average 86% less fibres in synthetic garments break off during washing with the wash bag. With this patented solution, the broken fibres are deposited in the corners of the bag after washing and can be easily removed and disposed of. Made of polyamide 6.6 non treated, undyed and additive-free polyamide 6.6, the bag itself does not release microplastics*.
Use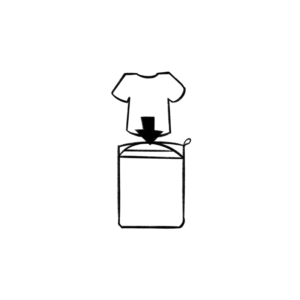 1. Store synthetic textiles in the Guppyfriend wash bag before machine washing.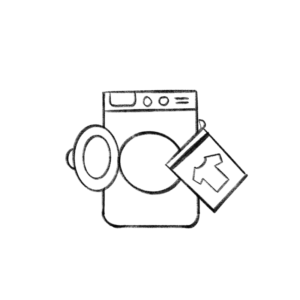 2. Put the laundry in the sealed bag in the washing machine. Add other non-synthetic fabrics and wash as usual. 3. Take the garment out of the Guppyfriend toiletry bag when it is wet.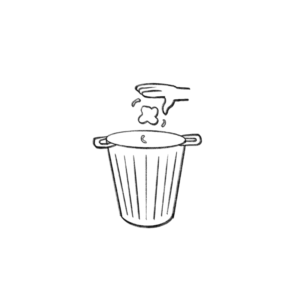 4. Remove the remaining fibres from the inside of the filter cloth by hand and dispose of the remaining waste.
Application advice :
Fill about ⅔ of the bag - so that the textiles can move

Wash with other (non-synthetic) textiles or a second filled Guppyfriend - to avoid imbalance

Washing max at 40°.

Use liquid and natural detergents without plastic

Remove coarse dirt and pet hair before washing

Slide the zip into the designated "garage" at the end of the zip
Avoid:
Rinse under running water - so that the collected microplastic fibres are not released into the environment

Washing sharp objects - to avoid damaging the material

Ironing - the material can also be damaged (wrinkled surface is not a problem)

Use in tumble dryer - broken fibres may come out of the bag

Hang / dry in direct sunlight - so as not to damage the material
*Polyamide 6.6 is a high-tech material that is particularly strong and alkali resistant. The fabric itself does not shed any microplastic fibres because it is made of monofilaments. These are more like individual, stable rods than the multi-fibre yarns usually used for textiles. The binding consists of long staple fibres. Even if these were to break away from the network, they are unlikely to be undone.
Made in Italy. 100 % polyamide 6.6. Packed in cardboard.
Brand Guppyfriend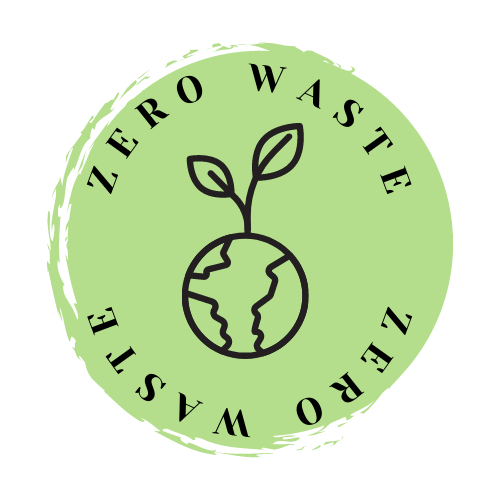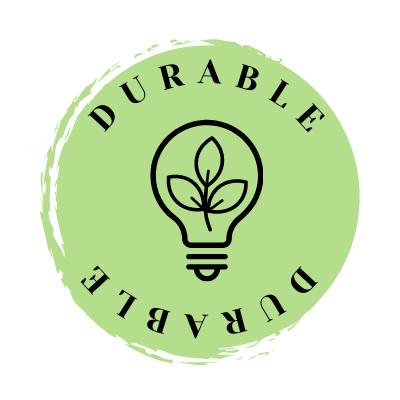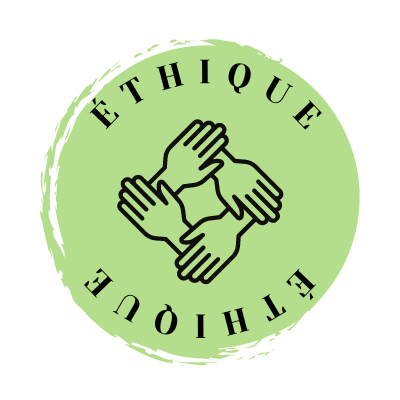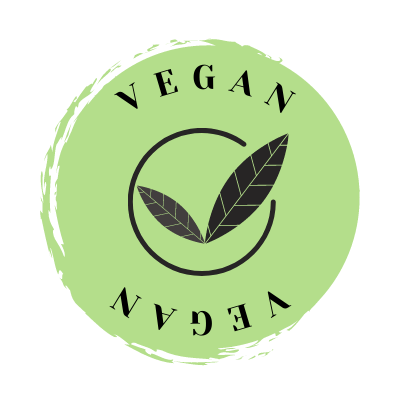 Further information
| | |
| --- | --- |
| Weight | 0.127 kg |
| Dimensions | 20 × 10 × 5 cm |