Bouteille isotherme

Stainless steel

BPA-free silicone seal

Capacité : 1 L

Disponible en 3 couleurs : Bleu, rose et bleu
La bouteille isotherme en inox, un matériau sain et durable, sera un allié au quotidien pour une hydratation facile. Elle remplace les bouteilles en plastiques à usage unique et jetables. Préparez vous-même vos boissons sucrées à emporter ! 
To enjoy a hot drink for longer, fill your container with hot water. Let it soak up the heat for a few minutes and then drain the water before refilling it with the hot drink of your choice.
Made of stainless steel and silicone seal. BPA free. 

Etanchéité garantie.

Keeps up to 12 hours warm / 24 hours cold

Inner and outer wall in stainless steel 304 (18/8).

High impact and corrosion resistance.

Uncoated and unvarnished inner wall (unlike aluminium containers).

Does not alter taste or flavour.

Inside of the cap in stainless steel 304 (18/8).
Directions for use :
Do not put in a microwave or conventional oven.

Do not freeze.

Do not exceed the stated filling capacity to ensure a tight seal.

Be sure to tighten the cap after each filling and use.

If the container is filled with hot water, keep out of reach of children.

This container is not designed for carbonated beverages, as pressure build-up can cause leaks or splashes when opened.

Do not use the container as a thermos flask to keep baby milk products warm.

If not used for several days, store the container empty and open.
Maintenance tips :
When first used and after each use, wash all parts with warm soapy water (mild detergent). Rinse thoroughly and leave the open container to dry upside down.

For a thorough wash, we recommend hand washing with a brush, a mixture of water and a teaspoon of baking soda. If necessary, leave to soak for several hours before rinsing.

Do not use abrasives to clean.

Not recommended for dishwasher use.
Made in China. Stainless steel, silicone seal. Packed in cardboard. 
Brand Qwetch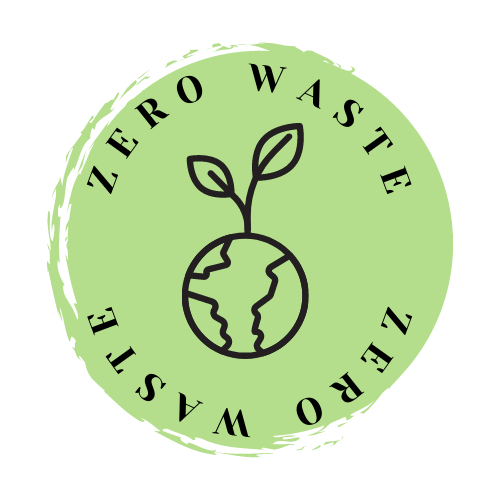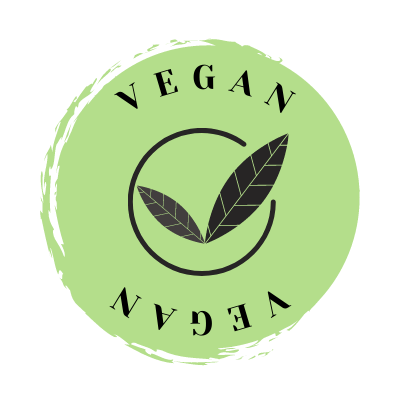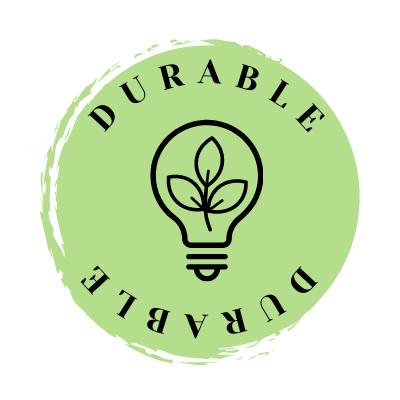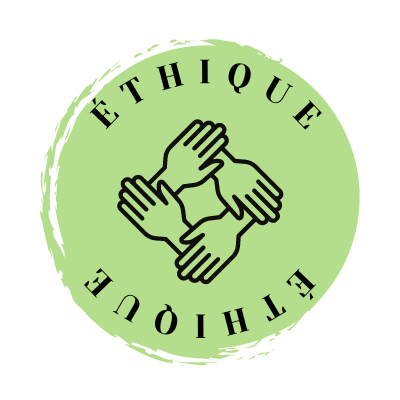 Further information
| | |
| --- | --- |
| Weight | 0.550 kg |
| Dimensions | 9 × 9 × 32 cm |
| Couleur | Blanc mat, Bleu pastel, Rose pastel |