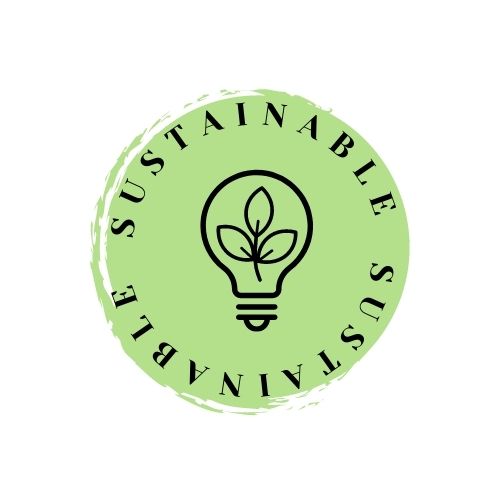 A consumer good whose use extends over a long period and/or whose value slowly decreases over time, or even appreciates in some cases.
The product with this logo is consistent with sustainabledevelopment and consumption concepts .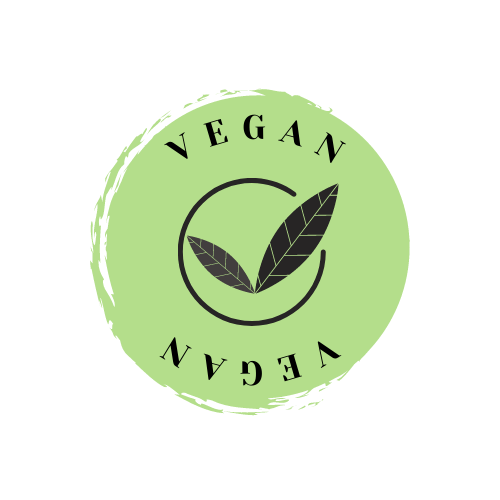 Products with the Vegan logo are made from plant materials.
They are not tested on animals, do not contain any substances or by-products of animal origin and do not exploit any animals in the manufacture of the products.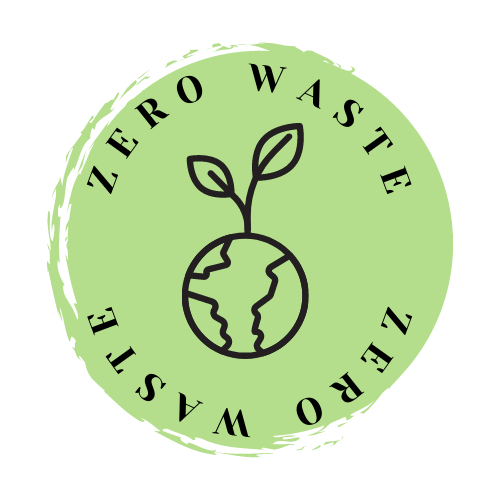 This product and its packaging are biodegradable and/or recyclable and/or will be fully consumed by its use.
The zero waste approach aims to review consumption patterns by reducing waste production as much as possible.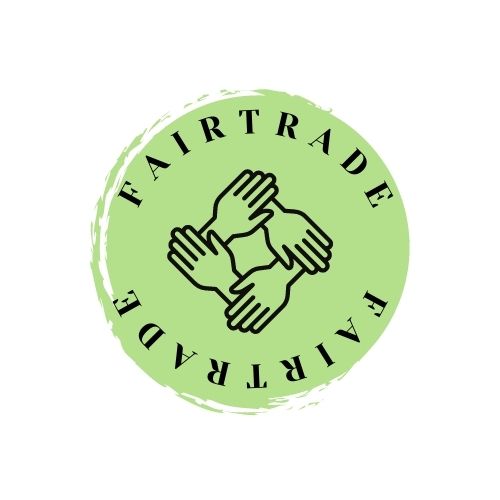 This product complies with the Fairtrade standard.
Fair Trade is a trading system that aims to provide greater equity in conventional trade.
Over the last twenty years, the creation of fair trade labels has led to an increase in responsible consumption practices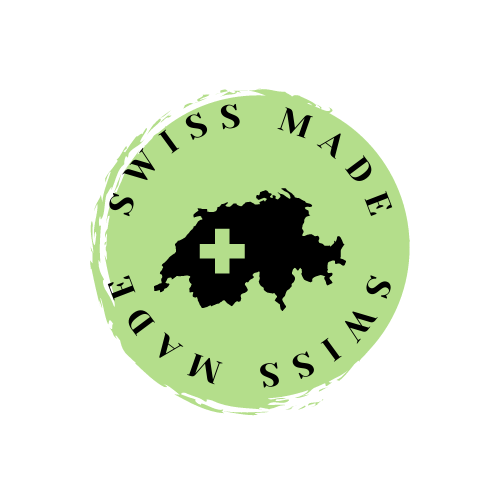 The product is handcrafted in Switzerland.